About Us

We are a manufactory and trading combo
Vision:
To be the world's leader and premier provider in the headwear industry.
Mission:
To create value for customers, generate opportunities for employees and benefit the community by designing, manufacturing and promoting a wide variety of headwear products .
Core Values:
Customers come first – We put our customers' interests on top of ours and endeavor to provide them with quality products and excellent services.
Aggressive and innovative – We take a proactive approach in all our undertakings: aggressive in times of opportunity; positive in times of difficulty; and innovative in times of mediocrity.
People-oriented – We consider our staff as our most valuable asset. Caring, communication and motivation are the essential cornerstones for building a great team.
Serving the community – We believe the greatest value of our Group lies in the benefits we can create for the community at large. Apart from contributing our best in the industry, we also devote our time, energy and resources to help those who are less fortunate in our society.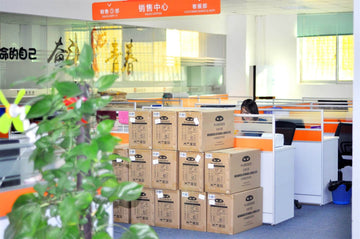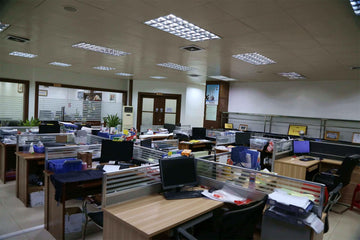 The one thing our customers have in common is
that through us, they make great gear with the speed,
ease, quality and price of any well-established brand.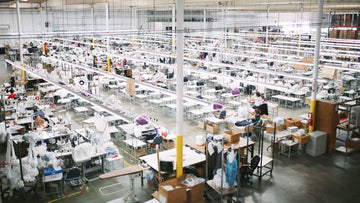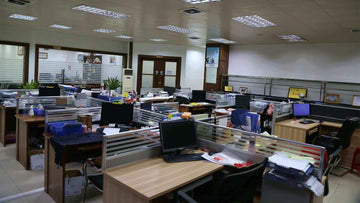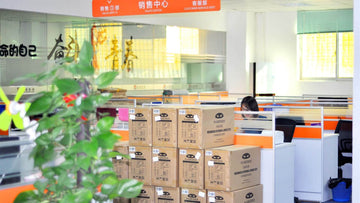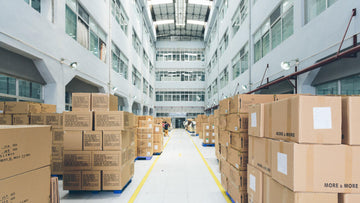 Our factories never stops
We curate factories around the world to provide you with the most A-game and expedited manufacturing experience possible. Our network of high-tech plants, combined with our proprietary infrastructure, delivers the exacting quality you want — hour after hour, day after day, year after year.